So you're thinking about LASIK but price is an issue, and you're not willing to sacrifice technology or surgical expertise to save money? Well, now you don't have to.  Dr. Ed Perraut at LasikPRO is offering $1,000 OFF your procedure for a limited time.  Don't miss out on this great opportunity!  You CAN have it all… experience and technology.
And don't forget… from now to the end of the year, you can use your FSA contributions to pay for your LASIK with pre-tax dollars! That's a savings of 20-30%, and little or no out-of-pocket expense. Also, while LASIK can be deemed elective and not covered, it may be tax deductible depending on your filing status.  Consult your tax accountant for more information.  But you can't afford to wait. Appointments are filling up quickly. Call LASIKPro today for a free evaluation.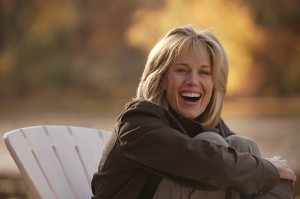 Surgery costs will vary based on your prescription and the type of laser technology used.   Because of that, we will start the process with a FREE LASIK consultation  – an over $200 value.  Once we have determined the right procedure for YOU, we can discuss financing options.
Various options
LasikPRO strives to make LASIK an option for every patient and we offer several payment options.  Just ask us for details.  Should you choose our promotional financing option, it is subject to credit approval. Call us to find out more!
Payment Options:
When considering a vision correction procedure, financial considerations should not be an obstacle in obtaining the eye care you deserve. Our goal is to make LASIK laser eye surgery financing convenient.
You may choose any of the following payment options:
Convenient Financing with approved credit by Wells Fargo*
The Wells Fargo Health Advantage® credit card is issued with approved credit by Wells Fargo Financial National Bank. Ask for details.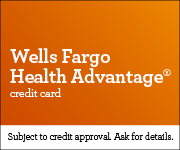 To apply for the Wells Fargo Health Advantage credit card for our Chevy Chase, MD office, please click here.
If you have any questions about payment, you can contact our office at (301) 654-2404 and our Financial Coordinator will be happy to answer them.
Make My AppointmentAsk Dr. Perraut