Dr. Edward Perraut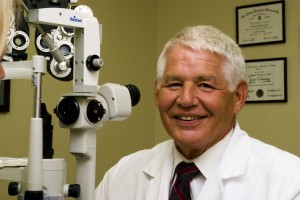 L. Edward Perraut, Jr. M.D. has over 20 years of ophthalmic experience, and has been performing laser eye surgery since 1999.  He has performed more than 50,000 LASIK laser eye surgeries and is ranked in the top 5% of LASIK surgeons in the entire country.
Dr. Perraut has been recognized by VISX as a "Visx Star Surgeon" and he lectures regularly on laser vision correction, especially on the latest technology.  He also teaches other laser eye surgeons how to perform the procedure.  Before going into LASIK, he was one of the premier surgeons for laser treatment of retinal disorders in the Washington, D.C. area.  Learn More about Dr. Perraut
Dr. Suzanne Matriccino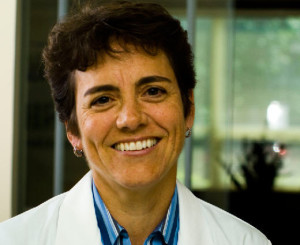 Dr. Suzanne Matriccino grew up in New York state and attended the University of Vermont and the State University of NY at Albany where she received a Bachelor's degree in Chemistry, cum laude.
Dr. Matriccino did her doctorate studies at the University of Houston College of Optometry where she earned an OD degree. Her clinical rotations included a retinal externship at the UT Hermann Eye Center and a six month position in an Army hospital in Wuerzburg Germany. Her professional interests include anterior segment pathology, cornea and contact lenses.
Dr. Matriccino has been a volunteer eye care provider on multiple medical missions with Remote Area Medical and is active in local school and church events. She enjoys outdoor sporting activites with her husband and two sons, including 5k runs, tennis, skiing, and soccer and camping.
Dr. Ronald Schwartz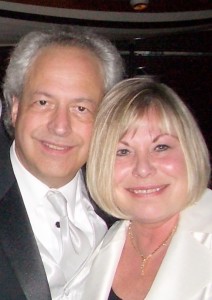 Ronald Schwartz, O.D., began working with Dr. Ed Perraut at LasikPro in 2010. Prior to that, he was with Whitten-Perraut Laser Eye and was also a clinical director for TLC Laser Eye Center.
Dr. Schwartz graduated from the Pennsylvania College of Optometry in 1972 and was in private practice in Rockville, Md. for many years. Since 1999, he has worked exclusively with refractive surgery patients, and is an often-requested seminar presenter. He has lead LASIK seminars at large organizations including the FBI, Secret Service, NASA, State Farm, the American Diabetes Association and many more.
Dr. Schwartz's wife Debbie is the Surgical Consultant at LasikPro. They have worked together for the last 25 years, the last twelve helping to educate patients about refractive surgery, calming the nerves of prospective patients, and guiding them in their rewarding experience.